Medicine practiced the right way.
14400 S John Humphrey Drive, 1E,
Orland Park, IL 60462
12050 South Harlem Ave, Suite A,
Palos Heights, IL 60463
9401 S Pulaski Rd, Suite 101
Evergreen Park, IL 60805
14400 S John Humphrey Drive, 1E,
Orland Park, IL 60462
12050 South Harlem Ave, Suite A,
Palos Heights, IL 60463
9401 S Pulaski Rd, Suite 101
Evergreen Park, IL 60805
HEALTHONOMIC PRIMARY CARE
Don't settle for anything but the best healthcare.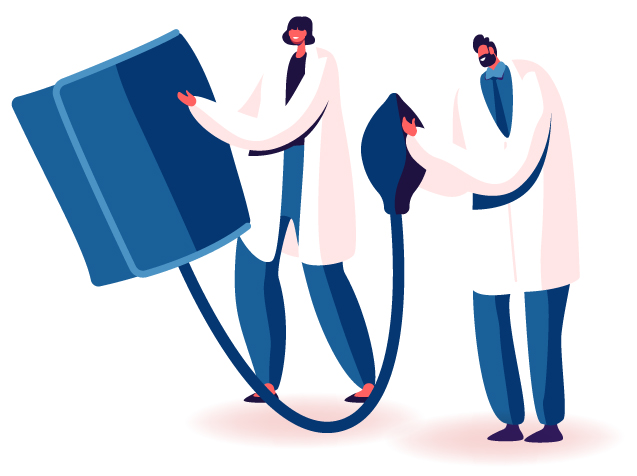 Here at Healthonomic Primary Care, you can count on the top local physicians and internists for your medical needs. Your primary care physician should be an integral part of your family's health. Our clinic focuses on family medicine and internal health. Our goal is aimed at helping people live better and healthier lives. As primary care specialists, we are on the frontlines of Primary Care. Make an appointment the same day or schedule ahead of time. We have extended hours and healthcare providers ready to serve you.
Insurances & Medical Coverage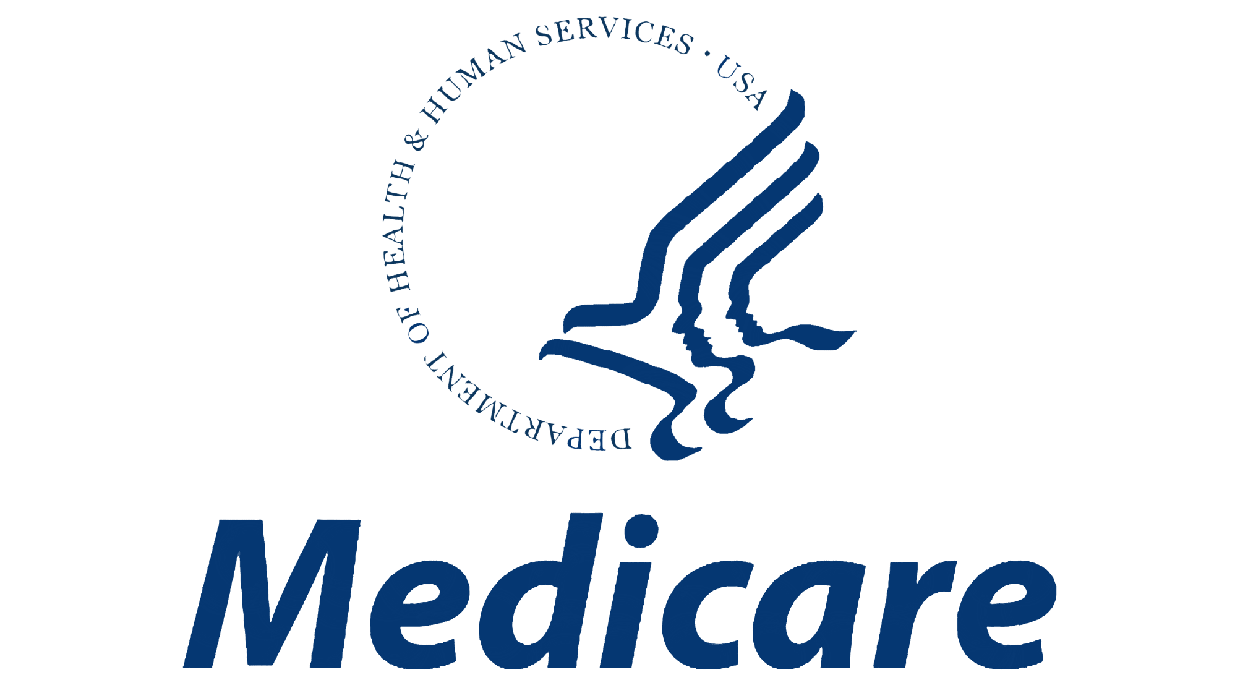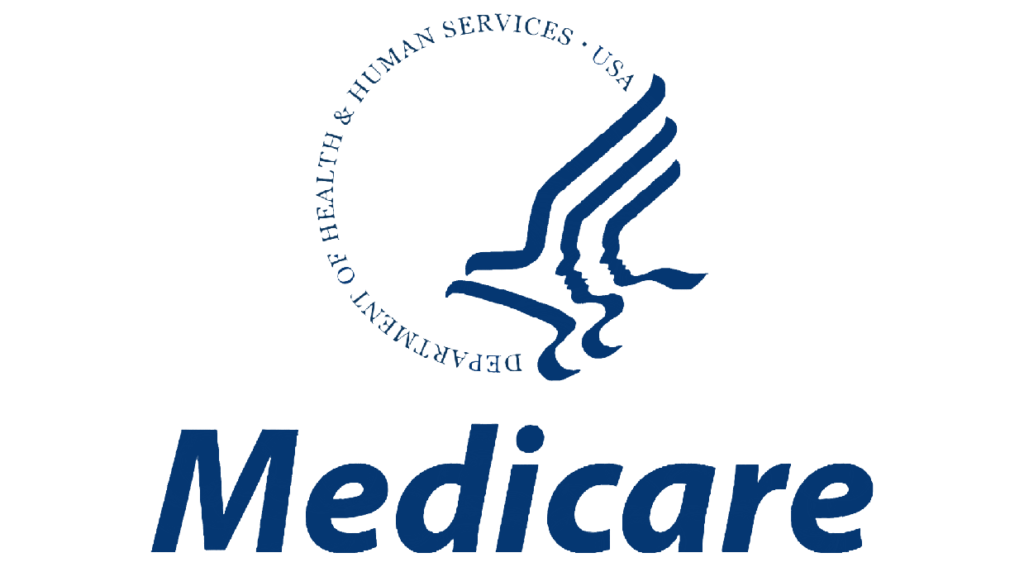 HEALTHONOMIC PRIMARY CARE
Internal Medicine, Family Medicine, and So Much More
At Healthonomic Primary Care, we provide comprehensive healthcare for adults and adolescents. As primary care doctors, we want to build a strong doctor-patient relationship and understand your health for short term and long term wellness. Our physicians uphold high standards of ethical medical practice and compassionate care. We see every patient who walks through our doors as family members. For this reason,  we provide a high level of attention and care that is rarely seen in today's fast-paced world.
As your primary care provider, our team can focus on many aspects of health. At Healthonomic Primary Care, we focus on internal health, women's health, diabetes management, and chronic conditions, as well as education and overall-wellness guidance and support. 
Internal medicine 
Primary care
Women's health
Urgent care
Disease prevention
Chronic disease management
Diagnostics
Treatment
E-Visits
Asthma 
Diabetes
Arthritis
COPD
Blood pressure 
Heath disease
Gout 
Colitis 
A Primary Care Clinic With Availability and Open Doors
Our main objective has always been to provide the best healthcare for the communities we serve. As your family care clinic, we want to ensure you're getting the healthcare you need when you need it. Part of that objective requires that we make ourselves available as much as possible. It's why we make same-day appointments and have services available via phone. We want to be there for you when you need us most. 
The Healthonomic Difference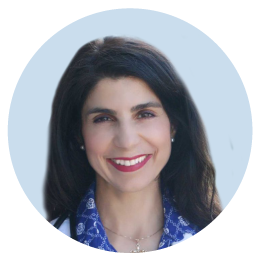 With her expertise in internal health, Dr. Maria Lentzou serves the community of Orland Park, Illinois, at Healthonomic Primary Care. Her clinic serves as a primary care facility, providing diagnostics and treatment for adults in the Chicago suburbs.
Dr. Lentzou graduated at the top of her class at the University of Athens and reached the top 10% during her residency at the University of Illinois at Chicago Medical School. She earned her board certification in internal care in 2000 and has been practicing for over 17 years.
As the founder and president of her multi-location medical group, Dr. Lentzou has established her health care services In Orland Park and Palos Heights. The medical group is affiliated with Advocate Physician Partners, Advocate Christ Hospital, and Palos Health.
Dr. Lentzou is an active member of her community in the southwest suburbs of Chicago. She speaks English, Greek, and Spanish. She volunteers at her church every Saturday, and her faith is the driving force behind her dedication to providing excellent healthcare to those she serves.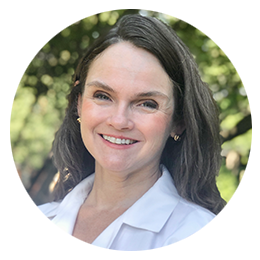 Dr. Moira McQuillan is a graduate of the University of Illinois St Joseph Hospital Family Medicine Residency Program. Dr. McQuillan is a board-certified family physician through the American Board of Family Medicine. She is also a member of the American Academy of Family Physicians. She attended University of Illinois for her undergraduate studies. She then worked as an Intern Athletic Trainer at Northwestern University with their Football, Tennis and Men's Soccer teams.  She then moved to Dublin, Ireland where she earned her Doctor of Medicine from the Royal College of Surgeons.
Dr. McQuillan is excited to continue to practice on the south side of Chicago. She treats patients of all ages, including children, adolescents, and adults. She has experience in diagnosing and treating complex and chronic disease processes and places a large emphasis on disease prevention in her day to day practice. She enjoys partnering with her patients to build long-standing relationships while helping them achieve their optimal health goals.
Dr. McQuillan currently resides in the Beverly Morgan Park area of Chicago with her husband and four children. In her free time, she enjoys running, gardening and photography.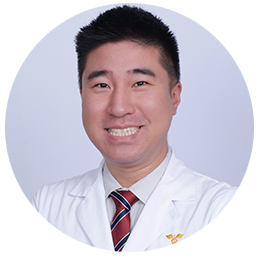 Ryan Kim is a board-certified nurse practitioner specializing in family practice. He completed his Bachelor of Science in Nursing at Governors State University, in University Park, Illinois and then earned his Master of Science at Governors State University. He holds national board certification through the American Nurses Credentialing Center (ANCC) as a family nurse practitioner. As a nurse, he has worked in emergency health and medical-surgical departments. He works closely with the team at Healthonomic Primary Care to deliver a holistic approach to healthcare.
In his spare time, he enjoys volunteer work having taught Sunday school at his church for over 10 years, and participating in two missions trips to Guatemala. He hopes to eventually be able to participate in medical missions and outreach to underserved communities.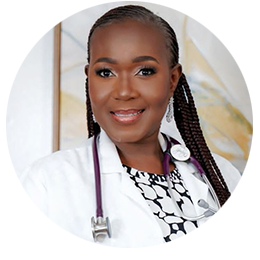 Dr. Olufunke Ajifolokun, DNP, FNP-BC
Dr. Olufunke Ajifolokun, DNP, FNP-BC is a certified Family Nurse Practitioner by American Nurses Credentialing Center. She Obtained her Associate degree in Nursing from Henry Ford College, Dearborn, Michigan. She completed her Bachelor of Nursing degree and Doctor of Nursing Practice degree from the University of Michigan. Olufunke brings over 10 years' experience as a Registered Nurse with clinical skills in acute care settings including medical surgical and emergency medicine. 
Dr. Ajifolokun brings respect and compassion to patient care experience while providing quality health care to our patients in collaboration with other providers at Healthonomic Primary Care. She enjoys working with patients assisting them to achieve healthy living through diseases prevention, health education and management of chronic diseases. She achieves these by establishing trust with her patients.  
Olufunke who is happily married with three children enjoys traveling, cooking, reading, and spending time with her family.
Find us at Three Locations
Orland Park, Palos Heights, & Evergreen Park
Healthonomic Primary Care has three locations throughout the Chicago area, including Orland Park, Palos Heights, and Evergreen Park. Find a clinic near you and contact us during business hours. They vary slightly per clinic.
We Take Most Insurance and Medical Coverage
Whether you purchased your insurance through the Marketplace, have employer-based insurance, Tri-care, or other medical coverage. We accept all forms of insurance and payment. 
Contact Us Today and Begin Your Path to Better Health
If you are looking for quality healthcare and a trusted Primary Care clinician, visit any one of our locations and begin your path to better health. We specialize in family medicine and our internal medicine doctors are the best in the area.  With experienced and knowledgeable physicians and clinicians, we provide compassionate care.